There are 58 national parks in the United States, covering over 55 million acres.
You'll find every type of terrain from forest to desert to high mountain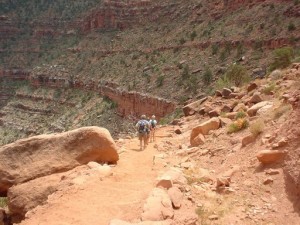 peaks. Any adventure you're craving can be found within these pristine areas.
National parks are fantastic places to start exploring the great outdoors, or expand your experience. They are a great place to take the family to educate and entertain every generation.
Whether you're looking for a simple day hike or a multi-day pack trip, national parks are a great place to begin.
Happy Exploring!